Good Evening Caregivers & Students:
New student orientation was held today and we were excited to welcome over 500 freshmen, transfer, and After Dark students to the hawk family. We can't wait to see all of our students back on campus, Tuesday, August 31st.  Per the vote made by the Board of Education on Tuesday, August 24th, Commissioner Riley has mandated that all students and staff wear masks while inside school buildings and on buses.  Students and staff do not have to wear masks while outside.  
Here is a quick preview of the schedule for this coming week.   
| | |
| --- | --- |
| Monday, August 30 | Professional Day: No School for Students |
| Tuesday, August 31 | Day 5: Blue  11:00 am Early Release |
| Wednesday, September 1 | Day 1: Blue  8:45 am  Late Start  |
| Thursday, September 2 | Day 2: Blue  11:00 am Early Release |
| Friday, September 3 | Day 3: Blue  11:00 am Early Release |
COVID- 19 Vaccination Attestation
While we will be starting our school year with a mask requirement, after October 1, the Commissioner of Education's policy allows high schools to lift the mask mandate for vaccinated students and staff, only if the school meets a certain vaccination rate – at least 80 percent of students and staff in a school building are vaccinated. Unvaccinated students and staff would still be required to wear masks. 
We will be working with the state to institute the test and stay program which allows students and staff to remain in school after close contact provided a rapid test is conducted. 
We ask that you complete the COVID-19 Vaccination Attestation Form linked below if your child has been fully vaccinated against COVID-19. The information collected in this survey will help us determine the percentage of our school community that has been vaccinated at this time.
As a regional school district, serving over 53 communities, we do not have the municipal vaccination data available to us that comprehensive districts have.  If you have more than one student with us, please complete the survey for each student. 
COVID-19 Vaccination Attestation Form 
ESSER III
The CARES Act, CRRSA Act, and ARPA provide that the Elementary and Secondary School Emergency Relief (ESSER I, II, & III*) Funds are subject to the Uniform Grants Guidance (2 CFR § 200), which requires that capital expenditures and certain equipment have prior written approval from DESE. 2 CFR § 200.439. In addition, the CRRSA Act/ARPA expressly added certain capital/equipment purchases (school facilities improvements related to environmental health and air quality) that are allowable using ESSER I, II & III funds.  
ENSATS received $1,222,361 in ESSER III funds. We hope to use the majority of those funds for HVAC systems on the south side of campus as this area has not been renovated since the early 1970's. The remaining funds are to be used for a variety of mitigation efforts including deep cleaning and supplies. Additional funds may be used for social-emotional learning including but not limited to extra counseling staff and academic support as a result of learning loss. 
We are asking the public to provide input on the development of ENSATS ESSER III spending plans. ESSER III funds will be used to address targeted needs of a multi-year period. Please take a few minutes to complete the following survey. Responses must be submitted no later than Friday, September 10, 2021. 
Snap Codes
Caregivers of students in grades 10, 11, and 12 should receive an email with their snap codes and link to the required student information forms in an email today.  If you did not receive the email, please contact helpdesk@essextech.net.
Bus Transportation
Once again, bus routes have been posted on the Transportation Page of the school website.  Students should arrive at their stops 10 minutes early.  We ask for your patience as we navigate the first few weeks of transportation.  We may need to adjust routes and stops to prevent overcrowding on buses and we may need to adjust pick-up times as we manage traffic.  We will keep you informed of any changes to routes and times. If you have specific questions, please contact our Transportation Manager, Kathy Russo at krusso@essextech.net or 1.978.304.4700 ext, 7401
Essex Tech Flag Football
In our recent poll, many students at Essex Tech, have shown interest in Fall Flag Football. We are fortunate enough to have a strong partnership with the New England Sports League and they have agreed to open up a High School 'Hawks' division for us at a significant discount with all the fun and excitement they offer. From their giant sports tunnel that players take the field through to their live DJ announcing teams and playing hype music. They even have a "New England Sports Featured Game of the Week" where the action is announced play-by-play to the crowd! They have created a truly 'Big League' feel and they play right here on our turf football field at Essex Tech! Being that it's this late in the season and games will begin three weeks from Saturday, the registration is open now but will close in one week on Friday, Sept. 3rd, 2021. The cost is just $100 per player and that includes the students' customized NES/Hawks football jersey, mouth guard, flag football belt, all 8 weeks of games, playoffs and even Super Bowl Rings to the winners! It's a fun and exciting experience that your player will enjoy! Please click the link below to register ASAP and ensure your student-athlete gets on a team.  
   https://www.newenglandsportsllc.com/Default.aspx?tabid=2120439
We would like to thank Zach Champagne who campaigned to have a Flag Football team.
For more information about the league and our specific Essex Tech Flag Football program, go to the NES website at: 
www.NewEnglandSportsLeague.com 
There you will click on "REGISTRATION INFO" and then click on "AVAILABLE PROGRAMS" to see the details of our specific program.
Feel free to call the League Commissioner with any questions or if you need assistance. Nathan Farrar, League Commissioner  978-880-7944
Sincerely,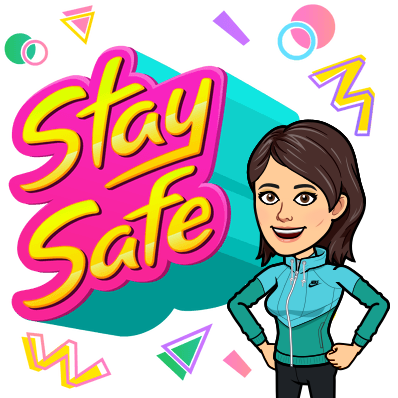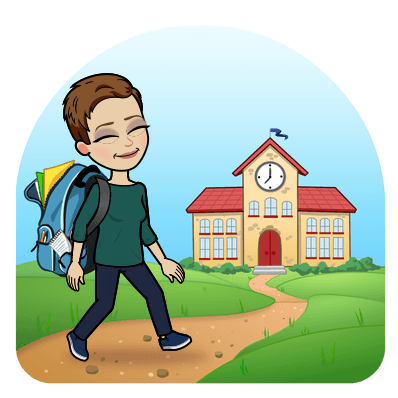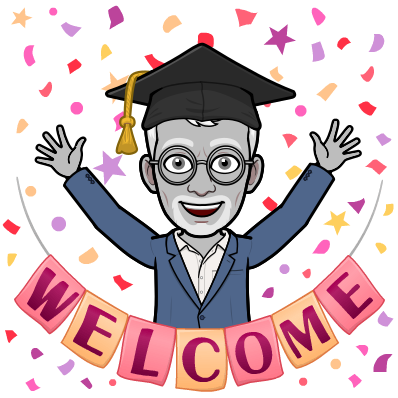 Heidi T. Riccio, Ed.D., Superintendent-Director 
Shannon Donnelly, M.A.T., Principal
Thomas O'Toole, Ed.D., Assistant Superintendent 
Essex North Shore Agricultural & Technical School
565 Maple Street | Hathorne, MA 01937
(978) 304-4700 | EssexNorthShore.org
Find us on Twitter | Facebook | Instagram
Create | Encourage | Promote | Develop 

Picture of the Week:  
What a beautiful sunrise today as we welcomed our newest Hawks!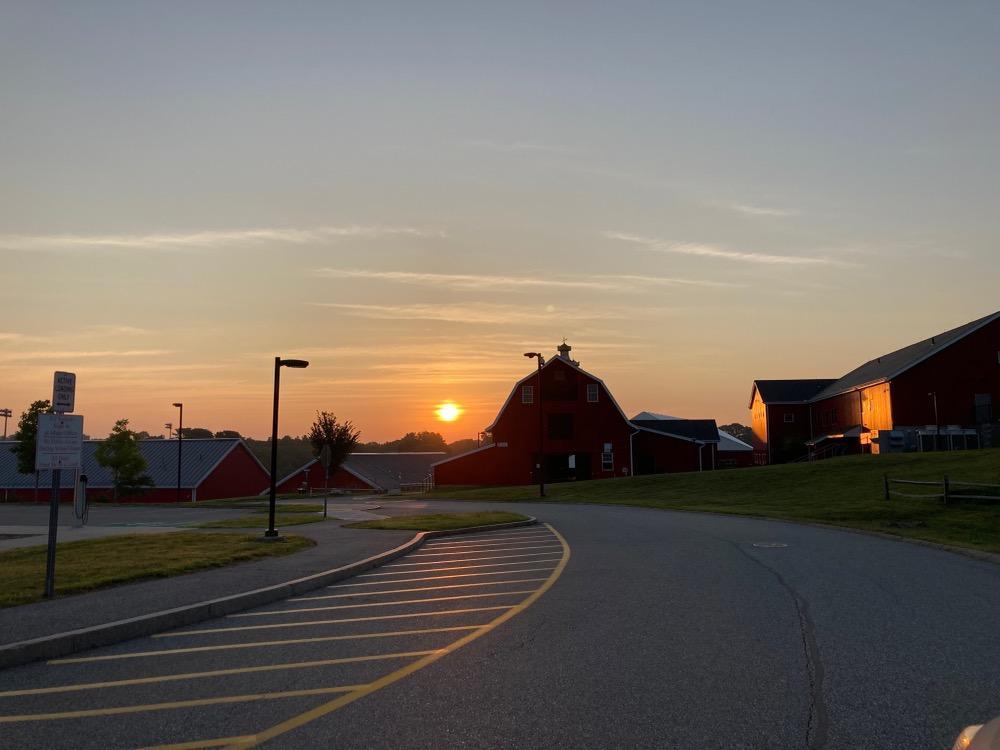 EL Specialist Katia Lugo and AP Mr. Emberley checking in the Class of 2025!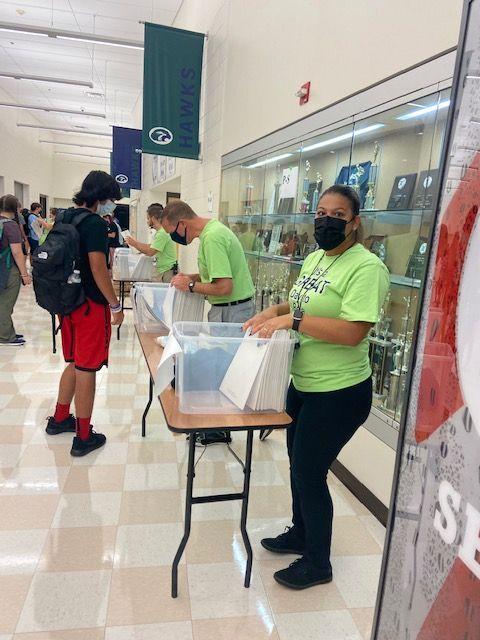 APs Mr. Emberley, Ms. Skane, and Mr. Spruance rocking their new tees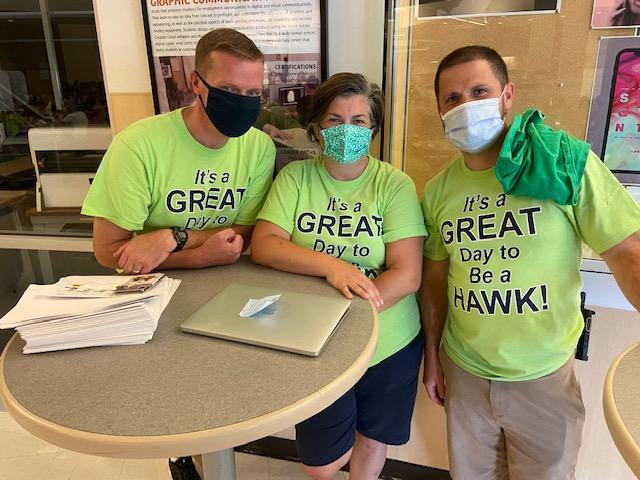 The first bus of the 2022 school year arrives!