Good Evening Caregivers & Students:
It has been an exciting week at Essex Tech!  We have had an amazing Senior Week for our graduates.  We had a Food Truck Lunch, Senior Breakfast, Class of 2021 Yearbook distribution, Awards Night, graduation, and tomorrow is the Prom.  Yikes! The students seem to have enjoyed each event, and we would like to thank all of the staff who helped to plan, set up, and supervise these events.  We would also like to thank the many parents who made donations or volunteered their time to help make these events even better.  Congratulations to the Class of 2021.  We are so proud of you!
Here is a quick preview of the schedule for this coming week.  
| | |
| --- | --- |
| Monday, June 7 | Day 9: Green |
| Tuesday, June 8 | Day 10: Green |
| Wednesday, June 9 | Day 1: Blue       8:45 am  Late Start  |
| Thursday, June 10 | Day 2: Blue |
| Friday, June 11 | Day 3: Blue |
Last 4:00 pm Late Bus
Next week will be the last week that we run the 4:00 pm late buses.  They will run on Tuesday, June 8th and Thursday, June 10th.  We will not run the 4:00 pm buses the week of June 14th.  We will continue to run the 5:45 pm sports buses until the end of the spring sports season.
Parking for Juniors and Sophomores
Beginning on Tuesday, June 1st, 11th-grade drivers can park in lots F and H.  We will not be assigning parking spots, as there are enough for all 11th-grade drivers, spots will be on a first-come, first-served basis. 10th graders can park in S-lot beginning June 4th. These spots will also be first come, first served.  Students should not be parking in the Alumni Gym lot or on the roadway behind Smith Hall, unless you have permission from your Assistant Principal. Please review the following important information regarding parking:
Any student who has not previously registered a car at the school must complete this form prior to bringing a car onto campus: Parking Form.
All students must review the following documents to park on campus; failure to obey these protocols may result in loss of parking privileges. Parking Presentation.
COVID Dashboard
Here is the link to the ENSATS COVID Dashboard.  This is updated at the close of every week. You can also find it on the Families page of our website in the COVID-19 section.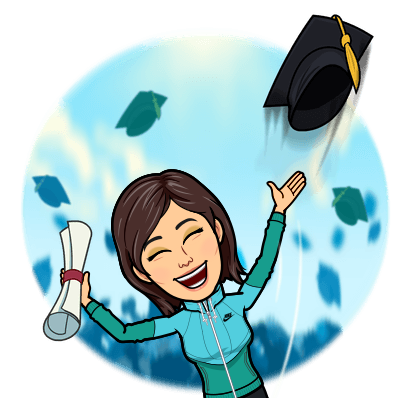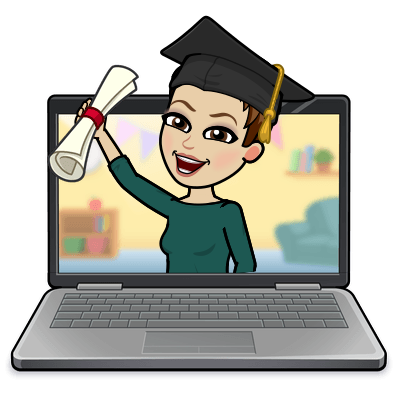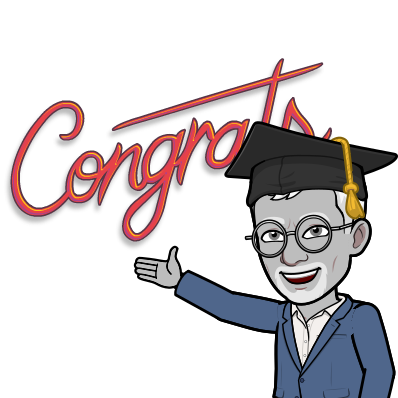 Sincerely, 
Heidi T. Riccio, Ed.D., Superintendent-Director
Shannon B. Donnelly, M.A.T., Principal
Thomas J. O'Toole, Ed.D., Assistant Superintendent
Essex North Shore Agricultural & Technical School
565 Maple Street | Hathorne, MA 01937
(978) 304-4700 | EssexNorthShore.org
Find us on Twitter | Facebook | Instagram
Create | Encourage | Promote | Develop 
Picture of the Week
Here are a few photos of the Senior Week festivities. It truly was a great few days with them, and we are so fortunate we were able to have them end the year in person.