Good Evening Caregivers & Students:
What a great week on campus!  It may have rained some, but watching the kids in action was awesome! From Landscaping to Construction Craft Laborers to the Health Assisting students hosting the first Wellness Fair, our kids are rocking it!
This week we celebrated National Police Week. We are truly appreciative of those who serve our communities, including our very own Danvers Police Student Resource Officer Mike Chase. On Thursday, Grade 12 students wrote notes of thanks in their English classes, and these will be presented to Danvers Police, the Essex County Sheriff's Department, and the State Police, who are all partners in education with us!
The scheduling team is working hard at the 2021-2022 school schedule and the School Committee approved the school calendar.
The CDC announced that masks do not have to be worn inside if vaccinated. We must wait for MA Department of Elementary and Secondary Education guidance before changing any protocols related to mask-wearing in our buildings. While this may frustrate some people, it is essential we follow the guidance from our state as we have done throughout the year. We thank you for your understanding.
Here is a quick preview of the schedule for this coming week.
Monday, May 17

Day 9: Green

11:30  am late start for Grade 12.

Tuesday, May 18

Day 10: Green

11:30  am late start for Grade 12.

Wednesday, May 19

Day 1: Blue

Due to MCAS we will have a regular 7:45 am start 

Thursday, May 20

Day 2: Blue

Friday, May 21

Day 3: Blue
MCAS Reminders
MCAS testing begins next week.
Grade 10

ELA MCAS: 

Monday, May 17th

 and 

Tuesday, May 18th

Here is a short presentation that students watched in ELA classes 

today

 that will outline the logistics for the MCAS testing days.

Grade 11

ELA MCAS: 

Wednesday, May 19th

, 

Thursday, May 20th

, and 

Friday, May 21st

.
Here is the informational presentation about Grade 11 MCAS.
Senior Sign-out
Due to the MCAS schedule over the next two weeks, we have moved Senior Sign Out to Tuesday, June 3rd.  Seniors will officially sign out on June 3rd, when they are at school for the senior breakfast and graduation practice. At this time, Seniors will receive their school records and caps and gowns.
Prom Payment Link
Here is the link to purchase prom tickets.  As a reminder, the prom will be held on Saturday, June 5th from 5:30 pm- 8:30 pm.  Tickets are $35.00 each. This prom is for seniors only.  Unfortunately, due to COVID restrictions, no outside guests are permitted.
Prom Donations
We are still in need of donations for the prom. If you would like to help, please click here for more information.
Flowers for Graduation
SkillsUSA will be selling flowers at graduation; to order, click on the following link. After pre-ordering, you can pick them up at the ceremony. Thanks for supporting our chapter. https://ensats-student-activities.square.site/shop/graduation-flowers/4?page=1&limit=60&sort_by=price&sort_order=desc
Student Writing Verification Software 
Consistent with our expectation in the Student Handbook that all ENSATS students submit work that reflects their original thinking, next year we will be using Turnitin.com to have student writing matched through a writing source database to confirm that our student work is original.  Our intention is to use this application to promote student learning; therefore, all students will have the opportunity before they submit any written work to verify that the work is their own using this same service.  There are a few English and History teachers who have agreed to pilot this service from next week until the end of this school year. We have asked them to make this pilot work and the opportunity to verify their written work before submission known to their students and caregivers.  Many colleges require students to submit their writing to Turnitin, so this is something that they will see in the future, and we want to prepare them while they are with us here at Essex North Shore.
FAFSA Nights
Massachusetts Educations and Career Inc will be hosting 2 FAFSA Nights this month open to all surrounding high schools. If you need help completing the FAFSA or need help finishing the financial aid process please consider attending. This is the flyer with a live link to the sign-up for the dates of Wednesday, May 19th and Wednesday, May 26th from 3:00 – 6:00 pm.
COVID Dashboard
Here is the link to the ENSATS COVID Dashboard.  This is updated at the close of every week. You can also find it on the Families page of our website in the COVID-19 section.
Activities Week of May 17, 2021
Please review the following document for information about activities for the Week of May 17, 2021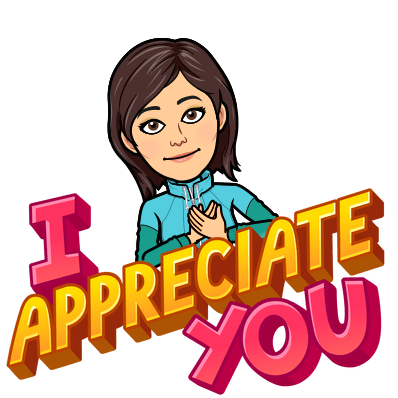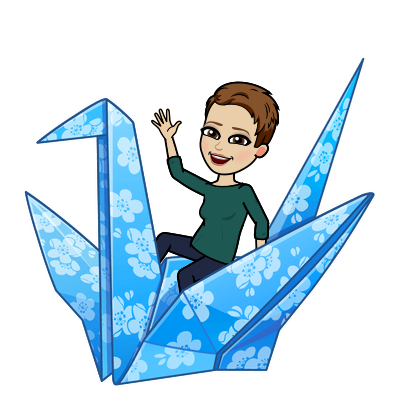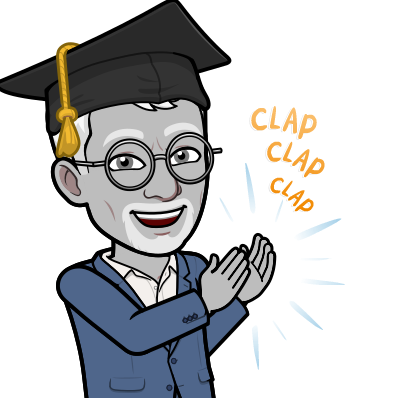 Sincerely,
Heidi T. Riccio, Ed.D., Superintendent-Director
Shannon B. Donnelly, M.A.T., Principal
Thomas O'Toole, Ed.D., Assistant Superintendent
Essex North Shore Agricultural & Technical School
565 Maple Street | Hathorne, MA 01937
(978) 304-4700 | EssexNorthShore.org
Find us on Twitter | Facebook | Instagram
Create | Encourage | Promote | Develop 
Picture of the Week
Grade 11 Health Assisting students did a fantastic job at their first-ever Wellness Fair.  Their presentations were informative, interesting, and engaging. Thank you also to the many staff members who visited and the teachers who brought their classes up to support the Health Assisting students.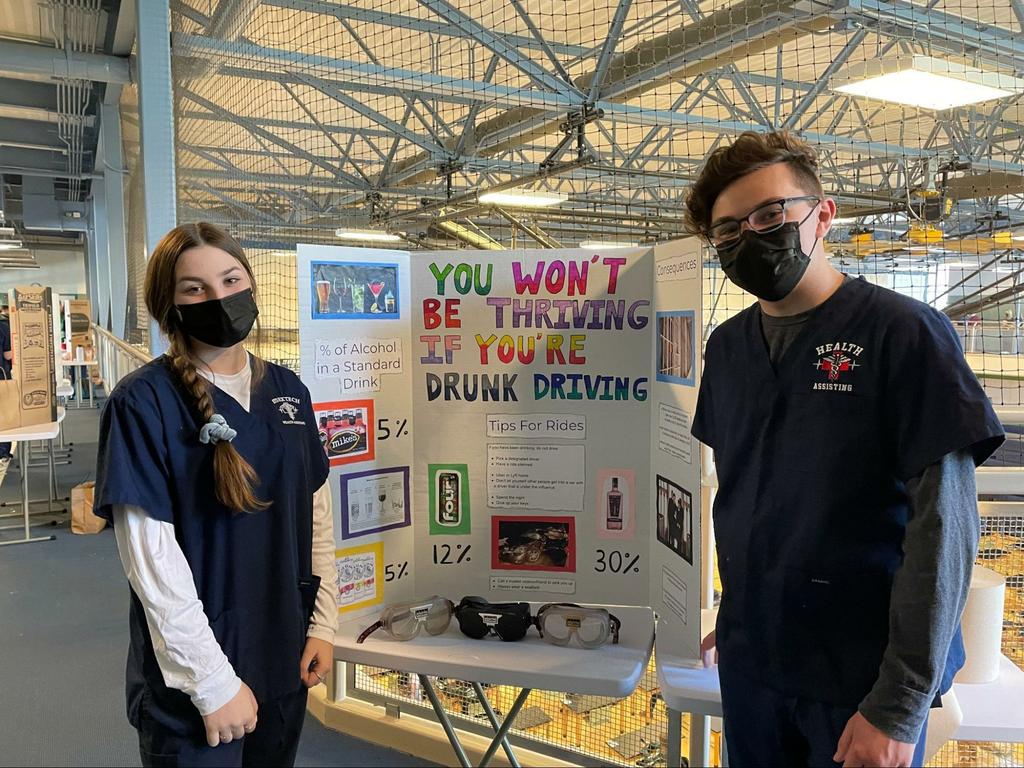 Gracie and Josh from Peabody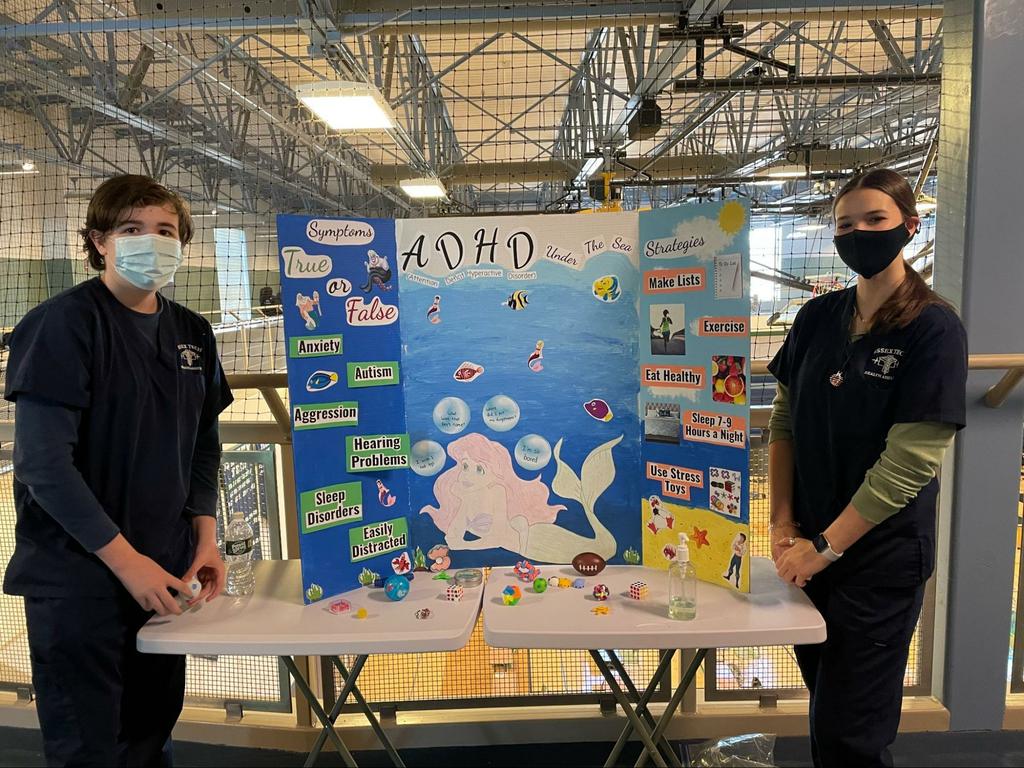 Liam from Lynnfield and Audrey from Marblehead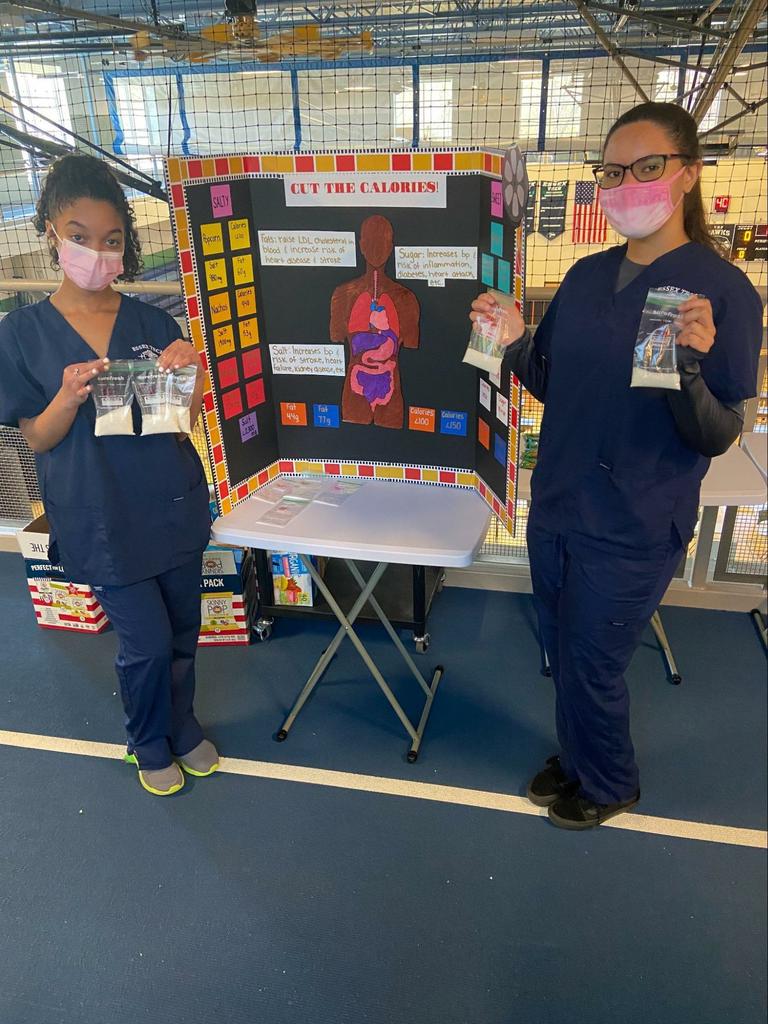 Shaely & Ayaris from Salem