Good Evening Caregivers & Students:
As we enter into the long holiday weekend, we would like to recognize those lives lost for our freedom. Their service to our country must never be forgotten.
Today was the last day of classes for the Class of 2021!  We are excited to celebrate our seniors at the many events planned for next week.  We are so proud of all of your accomplishments, and we know that you all have a bright future ahead of you.
We are happy to inform you that over 70 students received their first vaccination through a collaborative effort with Curative. 
For our underclassmen… hang in there.  You're in the home stretch. Freshmen and Juniors have 6 academic days and 8 CTE days remaining, and Sophomores have 6 CTE days and 8 academics days.  Please continue to work hard and seek extra help if you need it.
Here is a quick preview of the schedule for this coming week.  
| | |
| --- | --- |
| Monday, May 31 | Memorial Day: No School |
| Tuesday, June 1 | Day 5: Blue |
| Wednesday, June 2 | Day 6: Green       8:45 am  Late Start  |
| Thursday, June 3 | Day 7: Green |
| Friday, June 4 | Day 8: Green |
Updated COVID-19 Guidance
We wanted to share the new guidance that was released on May 27th.
Wednesday Late Start
Now that MCAS testing is complete, we will be resuming the Wednesday 8:45 am Late Start next week on June 2nd.  We will continue this for the remainder of the year with Late Starts on June 9th and June 16th.
Senior Sign-Out
As a reminder, Senior Sign-Out will occur on Thursday, June 3rd at Graduation Practice.  At Sign-Out, seniors will receive their Graduation invitation, tickets for the bleachers, class gift, school records, and cap and gown.  If you are unable to attend Graduation Practice, you can pick up your items between 12-2 pm at the Main Office.  Please refer to the email I sent on Friday, May 21st for complete details about Senior Week events.
Link for Live Stream of Awards Night and Graduation
For those that would like to watch the live stream of Awards Night or Graduation, here is the link:  https://essexnorthshore.org/2021/05/27/graduation-live-stream-class-of-2021/
Parking for Sophomores and Juniors
Beginning on Tuesday, June 1st, junior drivers can park in lots F and H.  We will not be assigning spots, as there are enough spots for all junior drivers, spots will be on a first-come, first-served basis. Sophomores can park in S-lot beginning June 4th. These spots will also be first come, first served.  Students should not be parking in the Alumni Gym lot or on the roadway behind Smith Hall unless they have permission from your Assistant Principal. Please review the following important information regarding parking:
Any student who has not previously registered a car at the school must complete this form prior to bringing their car onto a part of campus: Parking Form 
All students must review the following documents to park on campus; failure to obey these protocols may result in loss of parking privileges. PARKING PRESENTATION
COVID Dashboard
Here is the link to the ENSATS COVID Dashboard.  This is updated at the close of every week. You can also find it on the Families page of our website in the COVID-19 section.
Activities Week of May 24, 2021
Please review the following document for information about activities for the Week of June 1st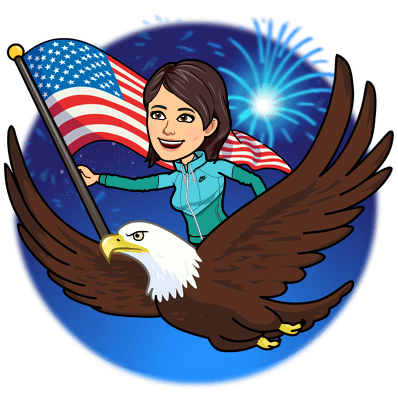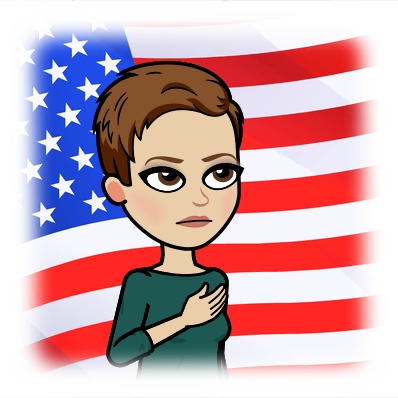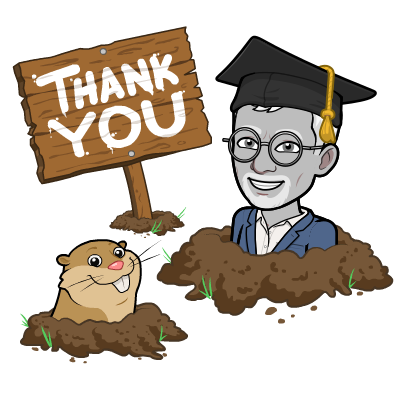 Sincerely, 
Heidi T. Riccio, Ed.D., Superintendent-Director
Shannon B. Donnelly, M.A.T., Principal
Thomas O'Toole, Ed.D., Assistant Superintendent
Essex North Shore Agricultural & Technical School
565 Maple Street | Hathorne, MA 01937
(978) 304-4700 | EssexNorthShore.org
Find us on Twitter | Facebook | Instagram
Create | Encourage | Promote | Develop 
Picture of the Week
Grade 9 student, Mara Stein, singing the National Anthem at the Company 2 Heroes Memorial Garden dedication on Thursday evening. This organization provides service animal training for returning veterans. In the second picture, you see retired Marine Corps, Kate, delivering a challenge coin that signifies recognition to someone who has "risen to the challenge." Thank you, Mara!