Good Evening Caregivers & Students:
It looks like we may see some snow in our forecast for tomorrow! As the weather gets colder, we ask those who can help a neighbor in need, like shoveling, to consider doing so. It's a great feeling helping others with a little bit of assistance.
As a reminder, we will continue full-remote learning next week. This is not intended to be a long-term shutdown, and we will return to our Hybrid Learning Model on Monday, December 14th.  Please note that all Special Education supports will remain in place during remote learning, including Curriculum Support, Academic Support, Speech, along with Reading and Mathematics Seminar classes.   In addition, Grade 10, 11, and 12 Career Enrichment classes and Grade 9 Health classes will be taught remotely on the days that students would have been in those classes (please see schedule below).
Monday, December 7
Day 9: Green
Full-Remote Learning: All grades

Grade 9 will have remote Health Classes

Tuesday, December 8
Day 10: Green
Full-Remote Learning: All grades

Grade 11 will have remote Career Enrichment Classes

Wednesday, December 9

8:45 am Late Start

Day 1: Blue
Full-Remote Learning: All grades

Grade 10 will have remote Career Enrichment Classes

Thursday, December 10
Day 2: Blue
Full-Remote Learning: All grades

Grade 12 will have remote Career Enrichment Classes

Friday, December 11
Day 3: Blue
Full-Remote Learning: All grades

Grade 10 will have remote Career Enrichment Classes
New Information
COVID Update
As of today, we have had two new positive COVID cases in our School Community.  No close contacts were identified.
Winter Sports
At the School Committee meeting on Thursday, there was a vote to allow some winter sports to be played.  On Monday, December 14th, basketball, hockey, gymnastics, and swimming will begin.  Indoor Track and Sideline Cheer have been moved to the Floating Season that is slated to begin in late February.  Wrestling and Competition Cheer have been moved to the Spring.  More information will be provided to student-athletes directly from the Athletic Department.
Food Assistance During Full-Remote Learning
If you have not requested food assistance, but do need support over the next week while students are working remotely, please review the following letter to learn more about how we can help.
Homework Update
We have been working this year especially to find a solution to help our students who are struggling with homework.  While we believe that homework is a valuable enhancement to instruction, we recognize that hours of homework can negatively impact students and increase stress, especially with already extended periods of screen time.  This week, we provided additional guidance for our teachers regarding homework assignments.   Please review the ENSATS – COVID-Related Pacing and Homework Procedure for specific information about adjusted pacing of content and homework expectations.  Keep in mind that homework time varies by level and does require our students to develop proper study habits.  We also ask that your child communicates with the teacher individually to self-advocate. If they need assistance learning how to do this, please have them see their school counselor. Open lines of communication can be extremely helpful.
Hawk Holiday Hope Reminders
We have rescheduled our Hawk Holiday Hope festivities to Monday, December 14th (Grade 9 & 12) and Tuesday, December 15th (Grade 10 & 11) when students have returned to in-school hybrid learning.  Students will work together during their first block to wrap gifts and deliver them to the Media Center.  We have arranged times for students to drop off materials if you need to.
There are 2 days next week that you or your family can drive by the school and drop off your donation, whether it is money or a gift.
Two drop off times: 9:00-10:30 am & 2:30-3:30 pm

Tuesday, December 8th
Thursday, December 10th
IMPORTANT: In order to drop off money or gifts, it is essential that you MUST know either the classroom teacher's name or the child's name and age. The teacher is your Day 1, A-block teacher.
Students can also bring the gifts when they return to school on December 14th or 15th.
Activities: Week of December 7, 2020
Please review the following document for information about activities for the Week of December 7, 2020.
Support the Larkin Cottage Live Auction & Ticket Sales
Check out some great items at our auction and support our student-built multi-use facility. Our auction is ready to take bids!  Please click on the link for some awesome items made by our students or donated by our community members! SILENT AUCTION tickets are also available for the Gala where Senator Joan Lovely will give the opening remarks. Tickets or sponsorship are available HERE.
Prior Updates
Freshman Exploratory #4
Freshman Exploratory #4 falls during the two-week full-remote learning period; therefore, we will extend Exploratory #4 for an additional week.  This will give our 9th graders the opportunity to have two in-person days in the CTE areas to learn more about the program.  Please review the following letter from our Director of School Counseling and Directors of Career and Technical Education for additional information regarding Freshmen Exploratory, including the CTE Selection Process Parent Information Session scheduled for Wednesday, December 2nd.
Schedule Change
There will be a very small adjustment to the schedule when we return from full-remote learning.  In order to provide equal time for all grades for in-person academic and CTE classes, we are going to change Tuesday, December 22nd from a Day 10 to a Day 5.  In addition, we are going to have Freshmen and Seniors in school and Sophomores and Juniors learning remotely.  This change will give every grade two on-campus days in Academics and two on-campus days for CTE before the holiday vacation.
News from the PTO
Learn step-by-step how to create a charcuterie board that is as gorgeous to look at as it is delicious to eat. Get expert tips and tricks on how to build a board that will delight you and really wow your family and friends!  A prize will be given to the participant with the best board! Please register today at https://essexnspto.rallyup.com/charcuterieworkshop.
Please consider signing up, using the link below, for either volunteering your time to decorate for Hawk Holiday Hope 2020 or for lending some decorations to be used to transform Essex Tech into a Winter Wonderland for our students!
https://m.signupgenius.com/#!/showSignUp/30e044faea92ba1fd0-hawk1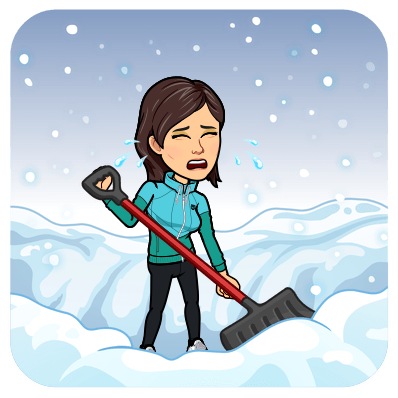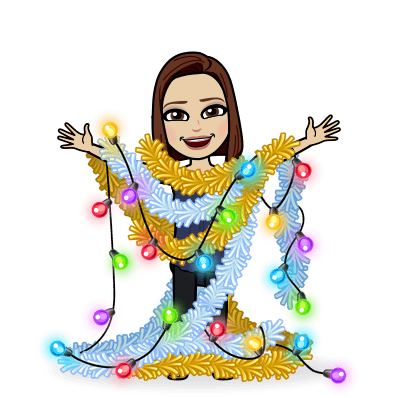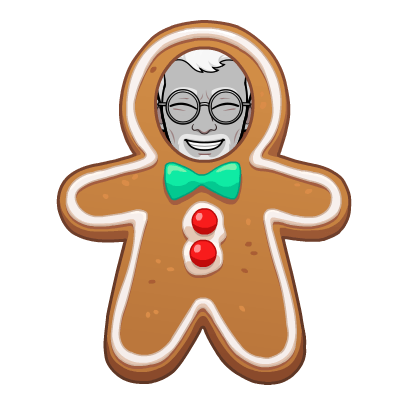 Sincerely,
Heidi T. Riccio, Ed.D., Superintendent-Director
Shannon Donnelly, M.A.T., Principal
Thomas O'Toole, Ed.D., Assistant Superintendent
Essex North Shore Agricultural & Technical School
565 Maple Street | Hathorne, MA 01937
(978) 304-4700 | EssexNorthShore.org
Find us on Twitter | Facebook | Instagram
Create | Encourage | Promote | Develop 
Picture of the Week
It was a busy week here at Essex Tech! Horticulture has been busy preparing for the holidays! Our Essex Tech sale is ongoing for trees, wreaths, poinsettias, and kissing balls!  Come get them and support our students and program.
Here are some snapshots of learning in Masonry, Culinary Arts, and Electrical! Great work during these interesting times.